Author and responsible in accordance with § 5 TMG (German Telemedia Act):
Peter Evans
Hans-Scharoun-Weg 6
22844 Norderstedt
Germany
t +49 40 526 1244
m +49 177 66 33 242
peter.evans@appmotivate.com
VAT Identification Number: DE290390148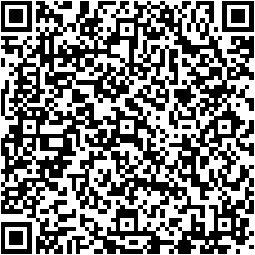 This website is subject to German law, in particular the German Telemedia Act. We are therefore obliged to display a compliant legal declaration ("Impressum"), which is available here in German.
Data protection
This website can generally be used without providing personal information. If you contact us using the contact form, you will have to give us some personal information, i.e. your name, email address and a telephone number. We store this information and use it to communicate with you according to your request. We will not pass this information to third parties without your express permission.
Remember that data transmission over the Internet (e.g. communication by e-mail) is insecure. Complete protection of your data in transit against access by third parties is not possible.
Please don't spam us
The use of our published contact data by third parties for sending unsolicited advertisements and information materials is hereby expressly excluded. The site operators reserve the right to take legal action in case of unsolicited advertising, such as spam e-mails and spam comments.